Good old Lego Rails
Die gute alte Lego-Bahn
Ingo Althöfer, Januar und Juli 2011, März 2021.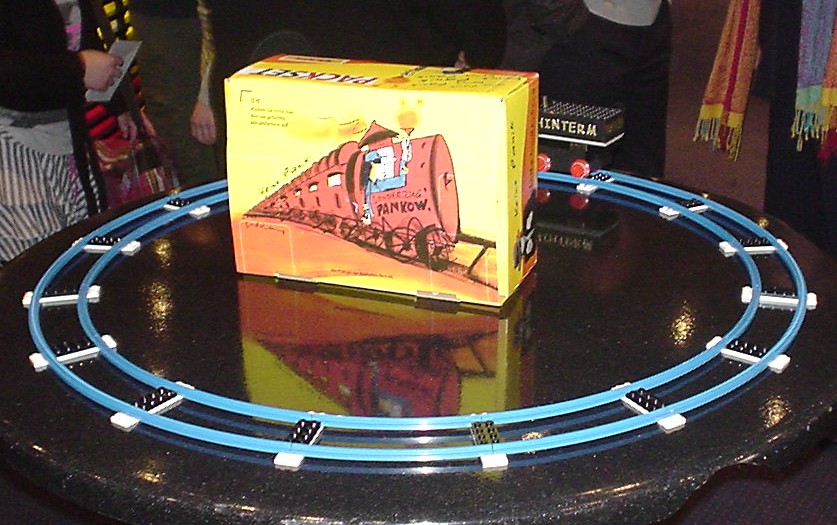 March 2011 in Berlin: Before visiting Udo Lindenberg's Musical
März 2011 in Berlin: Vor dem Besuch von Udo Lindenbergs Musical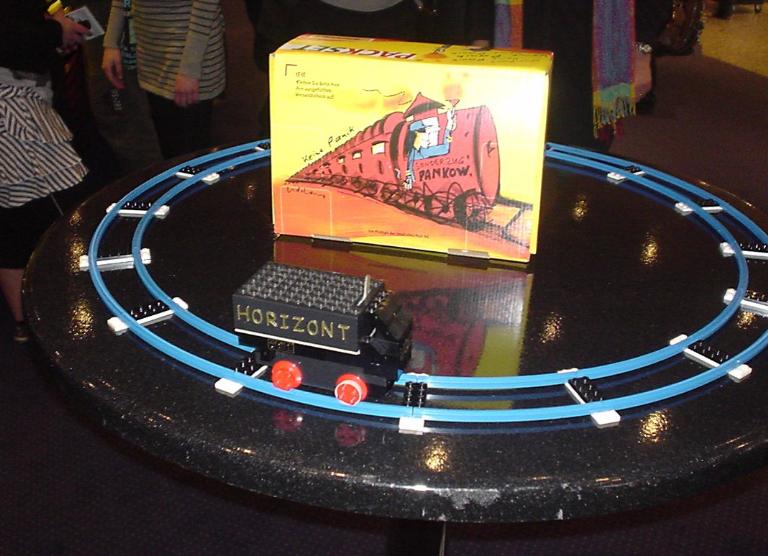 Behind the Horizon
Hinterm Horizont


1967, at my sixth birthday, I got a first Lego railway set from my parents. It coined my childhood, for many years it was my famous toy. Again and again I got add-ons, including electrification. In shoves, my enthusiasm lasted until around 1975. Then all the rails, ties, and locomotives disappeared in boxes and went to the attic.
1967, zu meinem sechsten Geburtstag, bekam ich von den Eltern meine erste Lego-Eisenbahn geschenkt. Sie prägte meine Kindheit, viele Jahre lang spielte ich damit. Immer wieder gab es Erweiterungen, auch die Elektrifizierung. In Schüben dauerte meine Begeisterung bis etwa 1975. Dann verschwanden all die Schienen, Schwellen und Loks in Kartons auf dem Dachboden.
Last weekend, we are shortly before my 50th birthday, mother began to speak during our family meal: "I have just started to clear the attic. When you do not have any use for your old Lego railway, I will send it to Nirvana."
Am letzten Wochenende, es ist kurz vor meinem 50. Geburtstag, meinte meine Mutter beim Essen: "Ich habe angefangen, den Boden aufzuräumen. Wenn Du keine Verwendung mehr für die Lego-Eisenbahn hast, kommt sie weg."
Ufff, a new situation. I needed time, and took the boxes to our flat. Unfortunately, all the engines had lost their function. But the rails and ties still look wonderful - with their clear elegances. When I took them into my hands, almost by itself little pieces of art came into being. Some of them I caught in photos.
Uff, an den Gedanken musste ich mich erst gewöhnen und nahm die Kisten mit zu uns in die Wohnung. Leider sind die Lokomotiven alle defekt. Aber die Schienen und Schwellen sehen immer noch wunderbar aus, mit ihrer klaren Liniengebung. Als ich die Teile erst wieder in der Hand hatte, wuchsen wie von alleine kleine Kunstwerke daraus. Einige habe ich mit der Kamera eingefangen.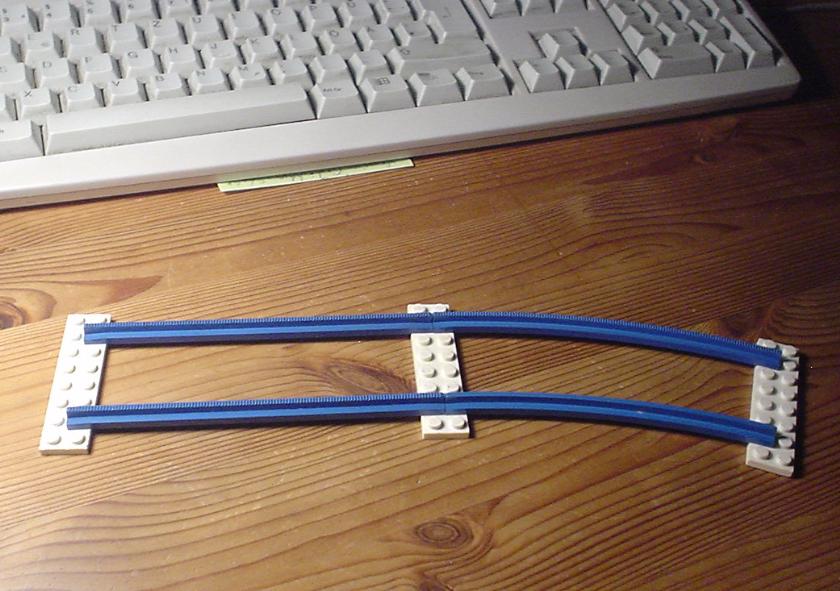 Simply Classic - Klassische Schönheit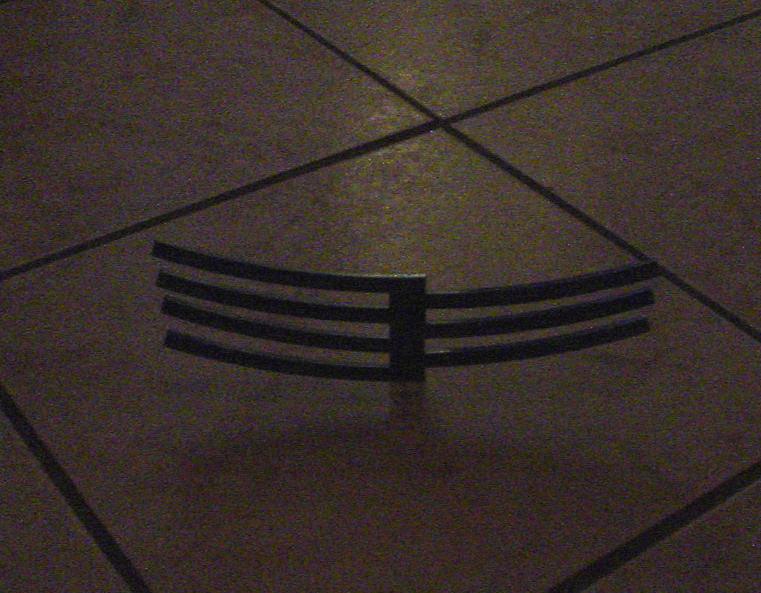 Seven Arms in the Dawn - Sieben Arme in der Dämmerung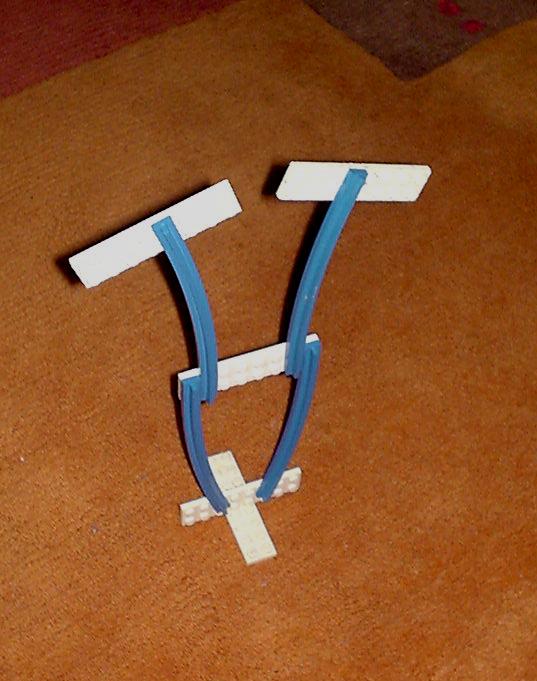 Blue Flower - Blaue Blume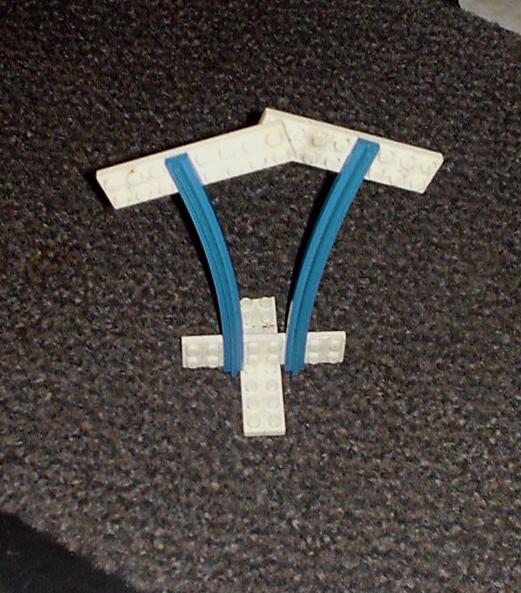 Snowdrop - Schneeglöckchen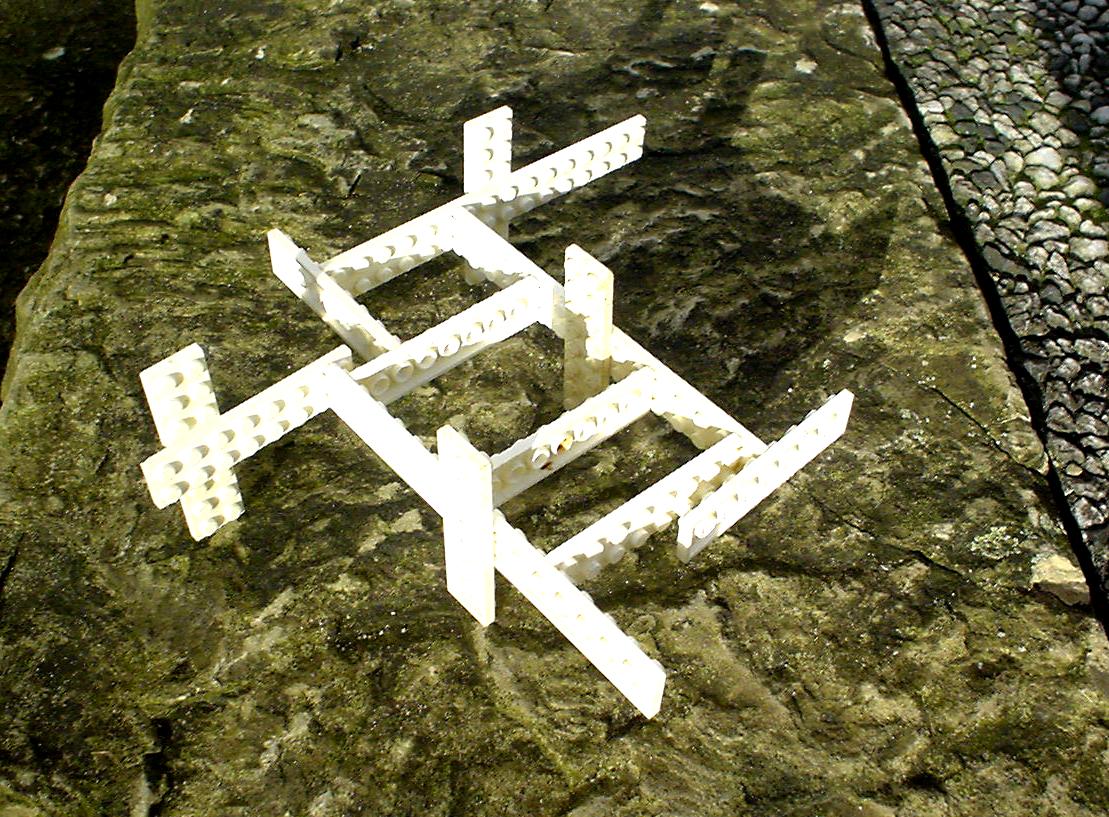 Mondrian at Thaw - Mondrian bei Tauwetter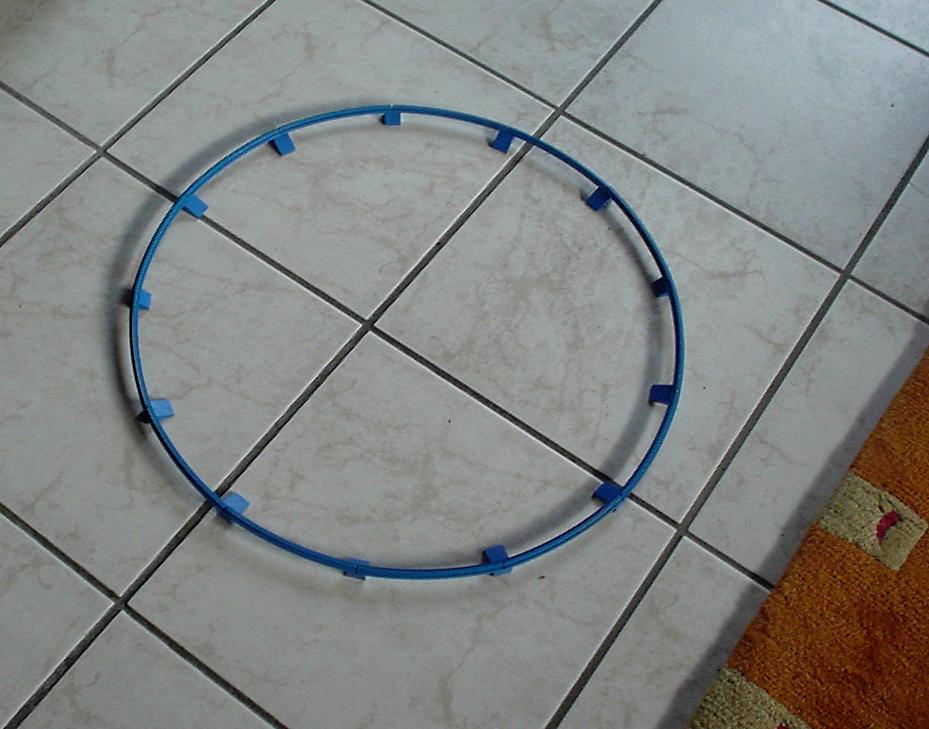 The Ring - Der Kreis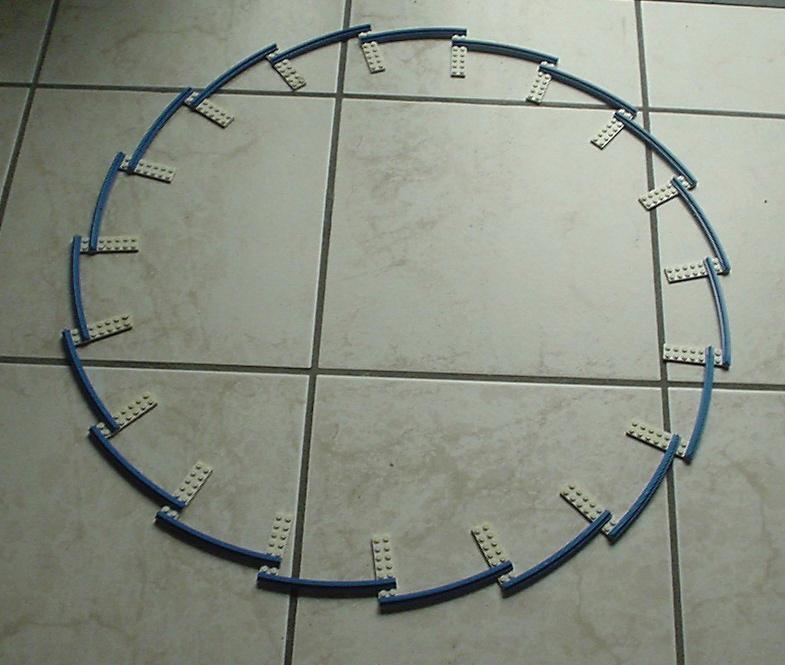 Almost Ring - Fast ein Kreis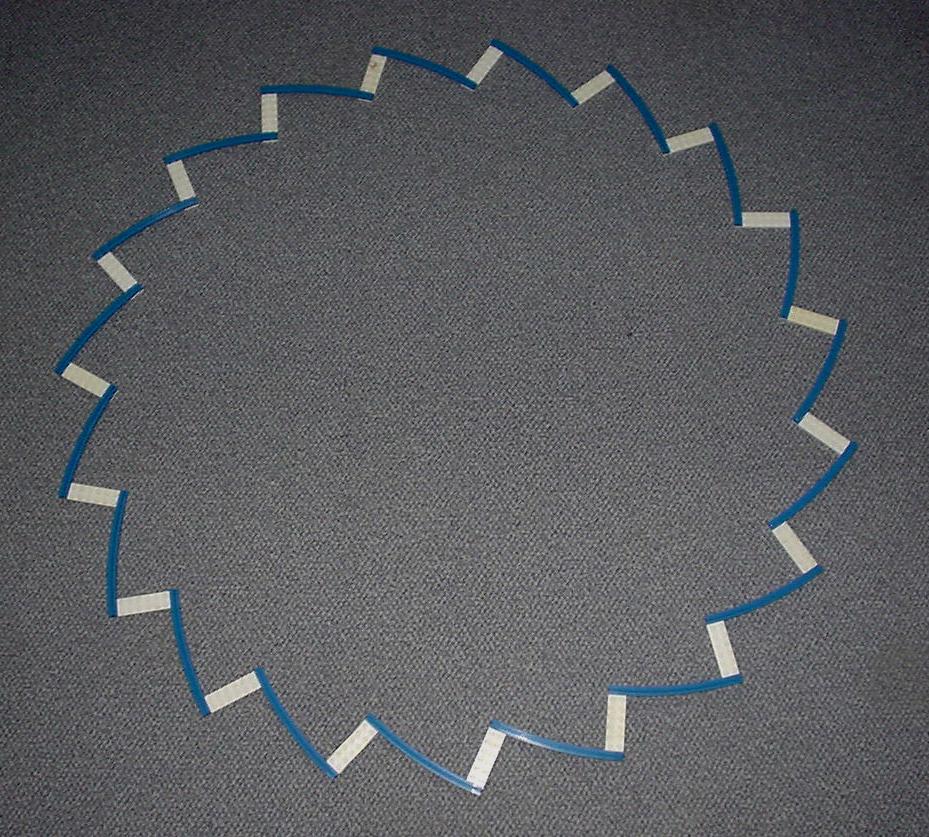 Saw Blade - Sägeblatt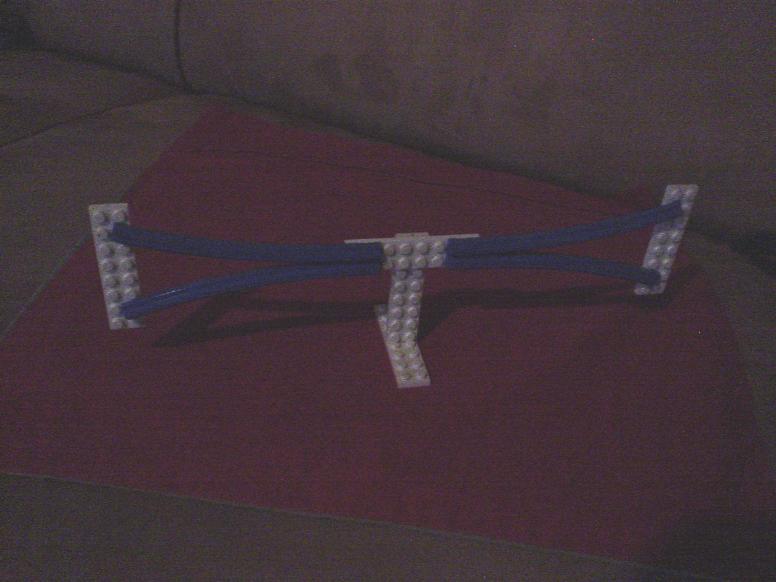 Radio Yerewan on Air - Radio Eriwan auf Sendung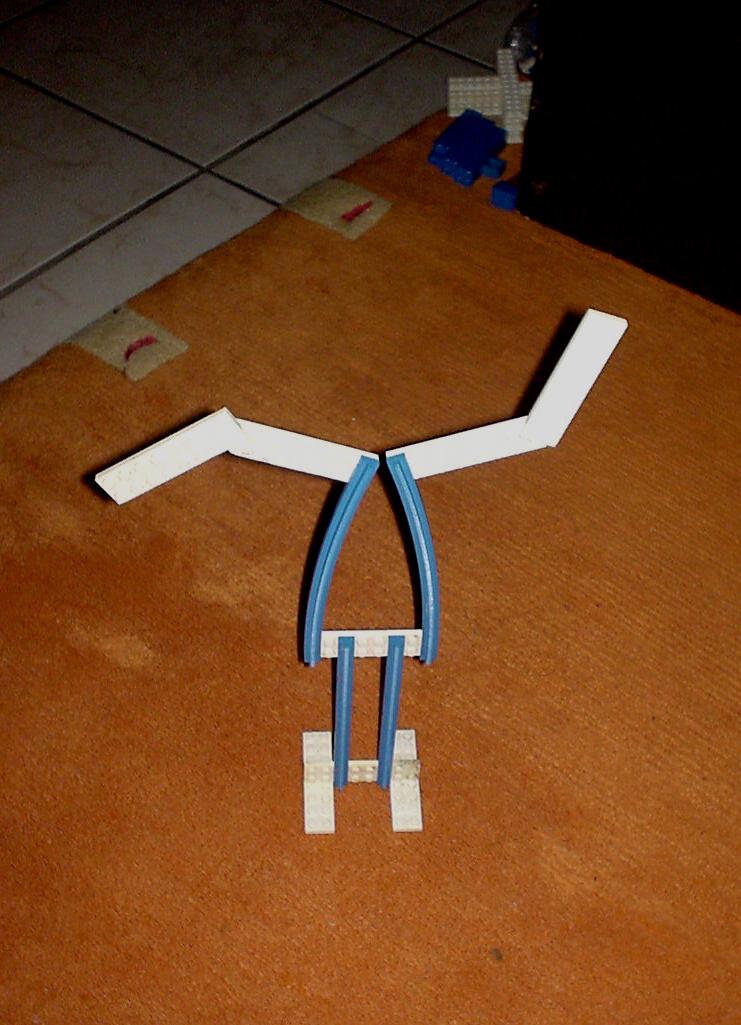 Follow me! - Bitte folgen!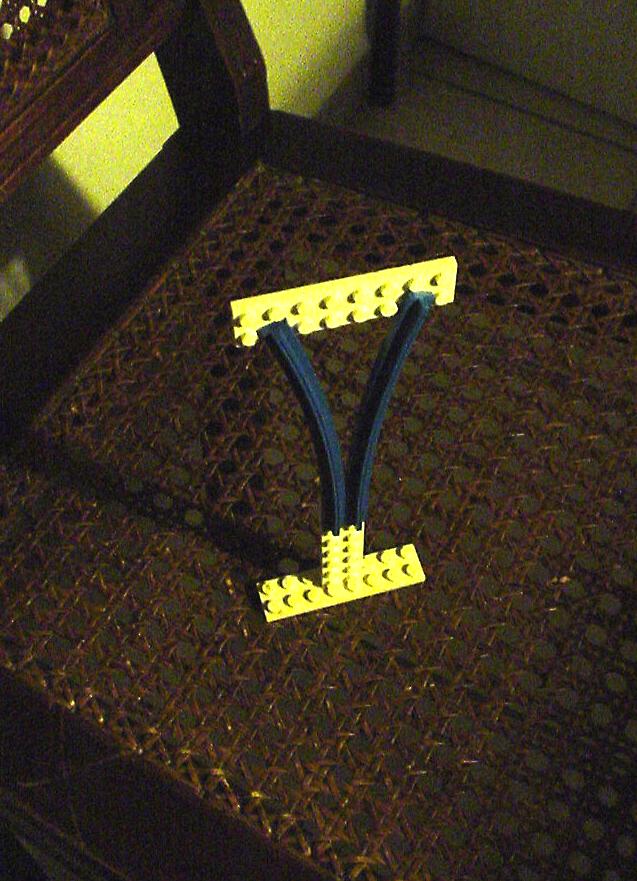 Twilight Y - Y im Zwielicht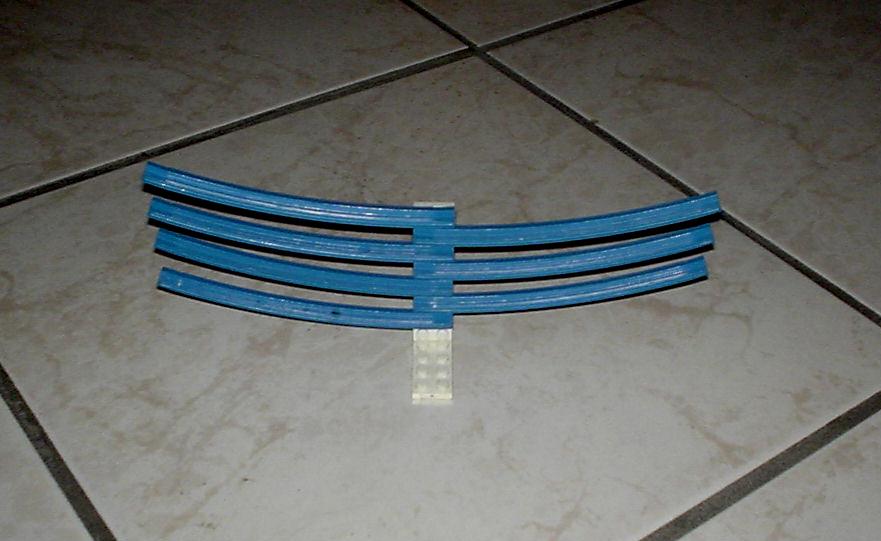 Seven Arms Forever - Sieben Arme auf ewig



Danke Papa, danke Mutti!
---